Tribe21 is an authorized nodal partner for IELTS (International English Language Testing System) owned by IDP Australia, British Council, University of Cambridge ESOL and Pearson for PTE. We are also authorized by University of Cambridge ESOL Examinations for different English Language Courses. 
Courses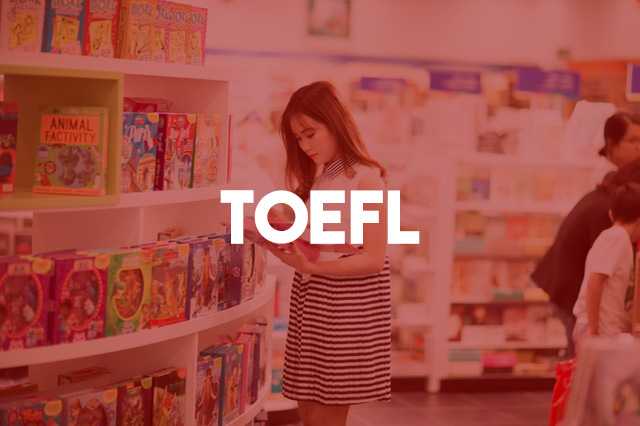 TOEFL
The TOEFL test is the most widely respected English-language test in the world, recognized by more than 10,000 colleges, universities and agencies in more than 130 countries, including Australia, Canada, the U.K. and the United States. Wherever you want to study, the TOEFL test can help you get there.
Read More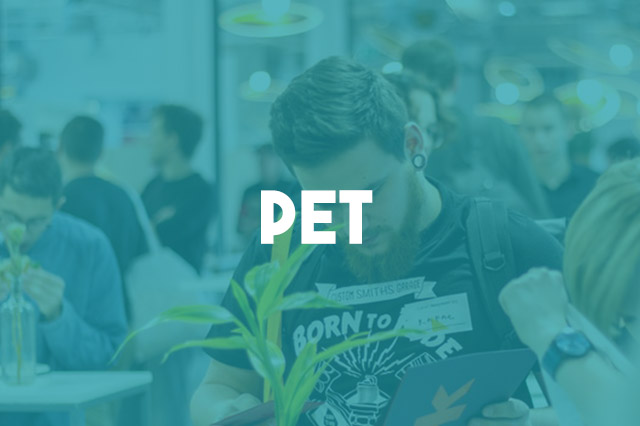 PET
Preliminary English Test (PET). This exam level shows that you can communicate in English in practical, everyday situations. It will give you a good foundation if you want to study for a professional English qualification!
Read More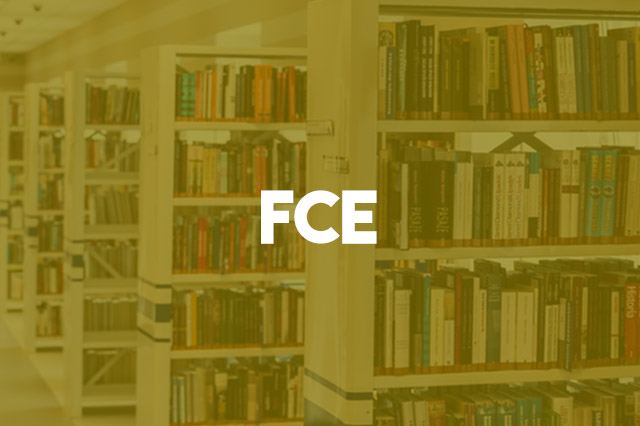 FCE
First Certificate in English (FCE). This general English qualification proves that you can speak and write English well enough to work or study in an English-speaking environment. 
Read More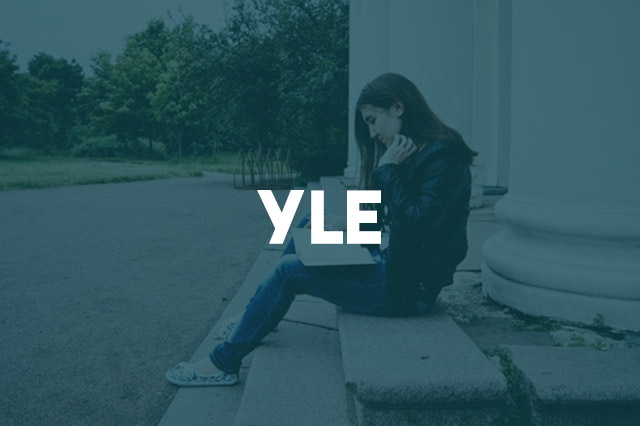 YLE
Young Learners (YLE) is a reliable and consistent measure of how well your child is doing in the skills of listening, speaking and reading and writing. Examinations are designed to make learning fun and children are encouraged by working towards certificates and earning the 'shields' that record their progress!
Read More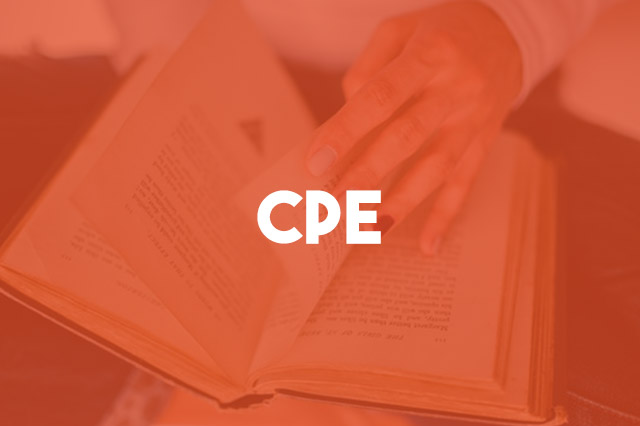 CPE
 Cambridge Certificate of Proficiency in English (CPE). This qualification shows that you have mastered English and can use it fluently in demanding research, academic and professional situations. This is the highest Cambridge English Qualification!
Read More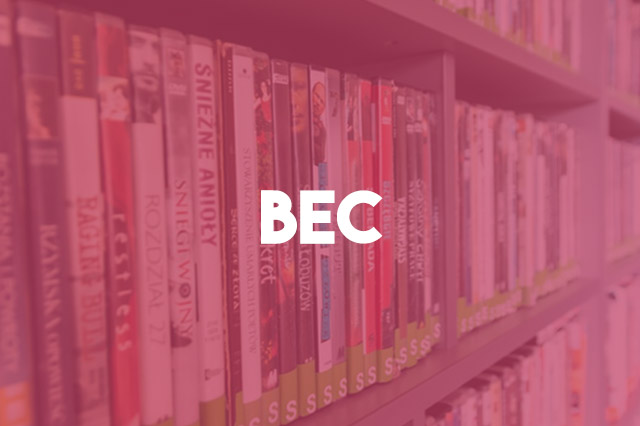 BEC
Business Preliminary is one of Cambridge English Qualifications. It helps you to get the practical language skills you need to start doing business in English.
Read More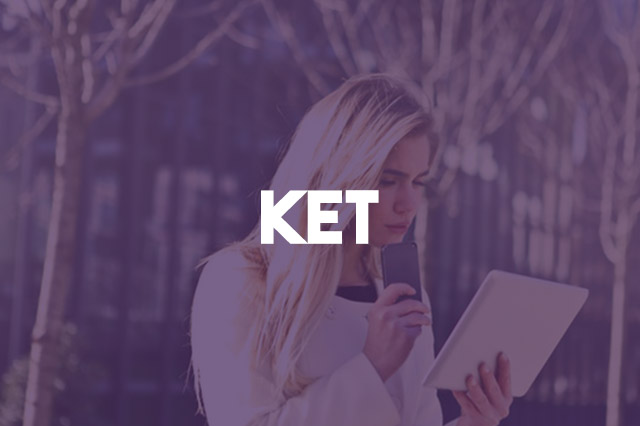 KET
Key English Test (KET). It is the first exam in the series of Cambridge English Qualifications exams for adults and it demonstrates your ability to use English to communicate in everyday situations.
Read More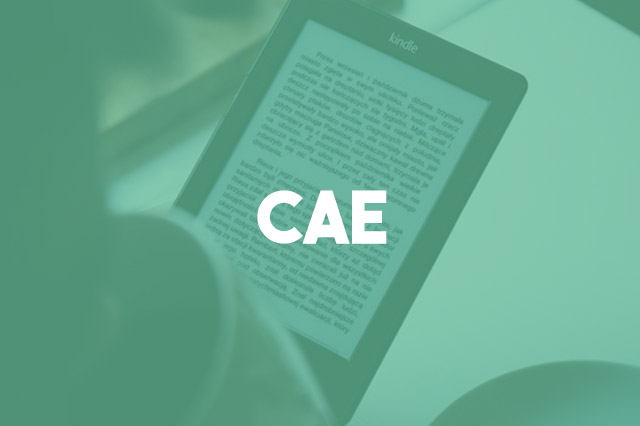 CAE
Cambridge Advanced Certificate in English (CAE). This general English qualification shows that your English is of a standard expected of a professional business person or an undergraduate university student!
Read More
BULATS
The Business Language Testing Service (BULATS) is a multi-level test. There is no 'pass' or 'fail'. Instead you are given a score related to your CEFR level. BULATS is a flexible online tool that assesses English language skills for business, industry and commerce. 
Read More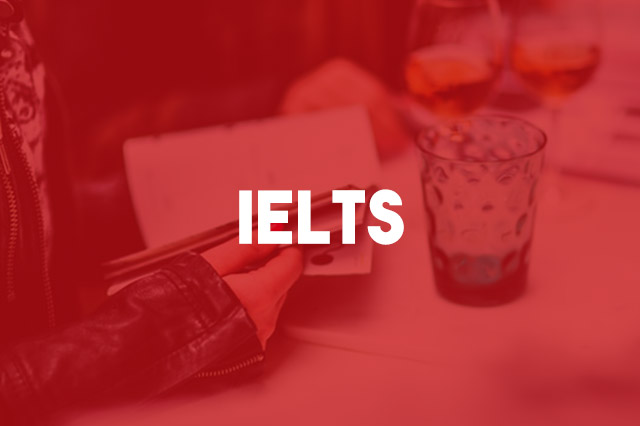 IELTS
IELTS stands for International English Language testing systems. It is world's most popular English language test. More than 9000 organizations accept IELTS worldwide including numerous government academic and employment
Read More
Our training and scoring parameters are in sync with the Common European Framework of Reference for Languages (
CEFRL
)
The Common European Framework divides learners into three broad divisions that can be divided into six levels; for each level, it describes what a learner is supposed to be able to do in reading, listening, speaking and writing. The following table gives an indication of these levels. A more thorough description of each level, with criteria for listening, reading, speaking, and writing, is available on the Internet.